Watch Our Online Services Here!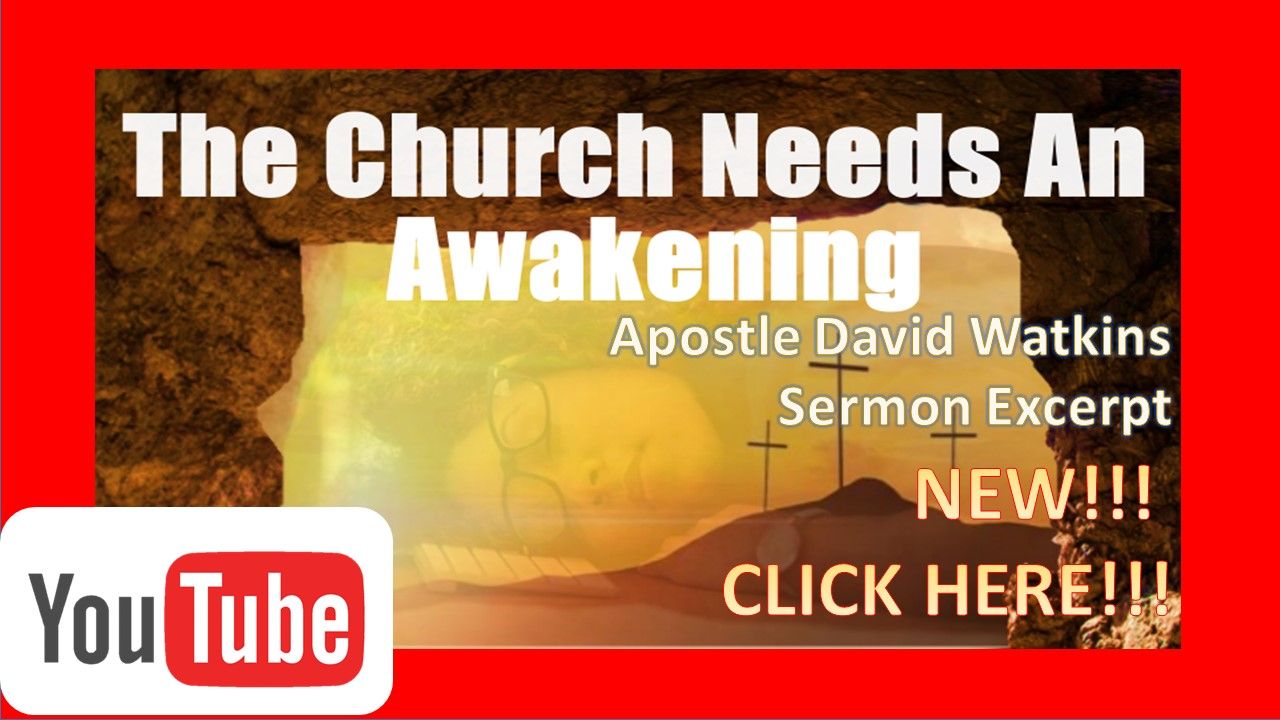 Do You Have a Prayer Request?
Here at Grace Covenant Christian Church, we firmly believe in the power of prayer. We will be bombarding heaven on your behalf. We consider it a privilege to join you in prayer for your needs, your family,or whatever is on your heart.


We can't wait to see you in person again soon!