THE MEN'S FEDERATION
Join us for one of our lively Men's Forum discussions
every Tuesday from 7:00pm-8:00pm
at Grace Covenant Christian Church!
Currently the Forum is held via conference call:
619-326-3639
URL: uberconference.com/gc3prayerline
Follow us on Facebook: https://www.facebook.com/GraceCovenantChristianChurch
Follow us on YouTube: https://www.youtube.com/channel/UC_ZguEPUA2BCrtKz65sj1Cw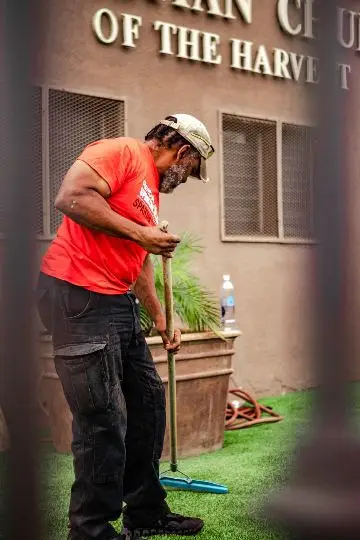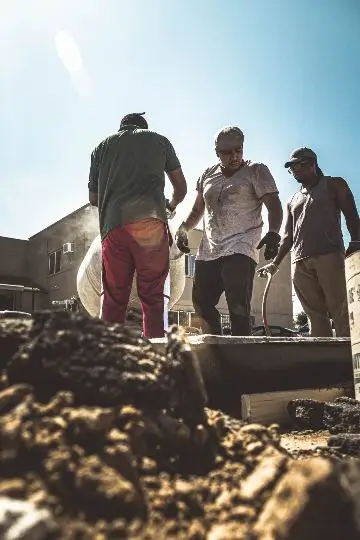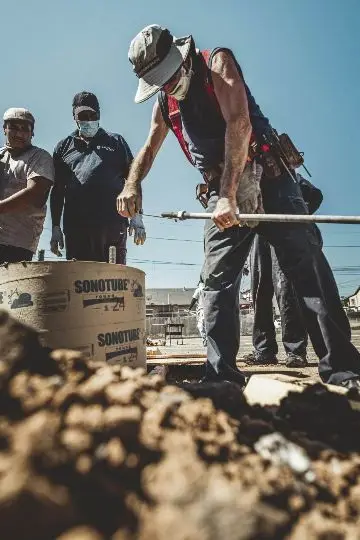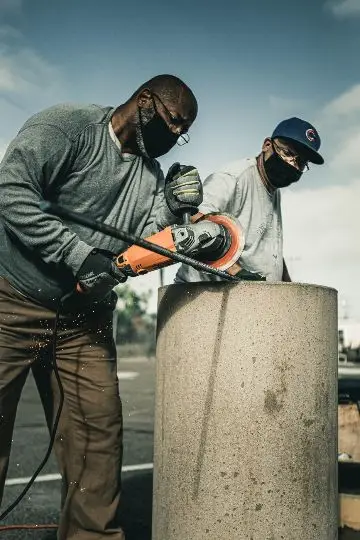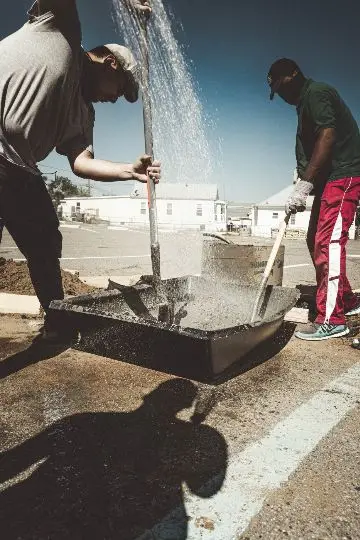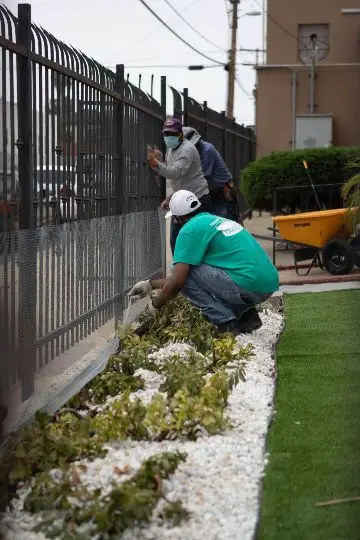 VISION PREAMBLE

We, The Men's Federation of Grace Covenant Christian Church of the Harvest, in order to strengthen the body of Christ and to fulfill the vision of Grace Covenant, will fulfill the Purpose and Calling of God on our life; by establishing a Vision, ordained by God, for our Family, for generations to come.

We are excited at Grace Covenant because God has promised an explosion of His Spirit and He is doing just that! The anointing is in the air, deliverance, healing, miracles, and praise is in the midst of the holy celebration. We truly are a church that HONORS the Lord and because of that, He has blessed us.
Therefore, we are reaching out to everyone, especially the men. It is burning upon our hearts to reach the hearts and spirits of men who feel disenfranchised, disconnected from God...any men who feel defeated, demoralized and depressed.
We are seeking men who desire to be strong, and to exercise their strength in the service of the Lord. We invite you to join us as part of an army of warriors for Christ - soldiers who are willing to spread the gospel of Jesus Christ. We are looking for men who desire to be the spiritual head of their households and to take their rightful places in GOD.
If you are a man that is tired of being tired - a man that desires peace, joy and to realize your fullest potential, then come to Grace Covenant Superman Sunday events, join the Men's Forum teleconference on Tuesday at 7:00 pm, stop by the church on Thursday at 7:00pm for Bible study, or Sunday at 10:00 am for Worship and Praise Service.